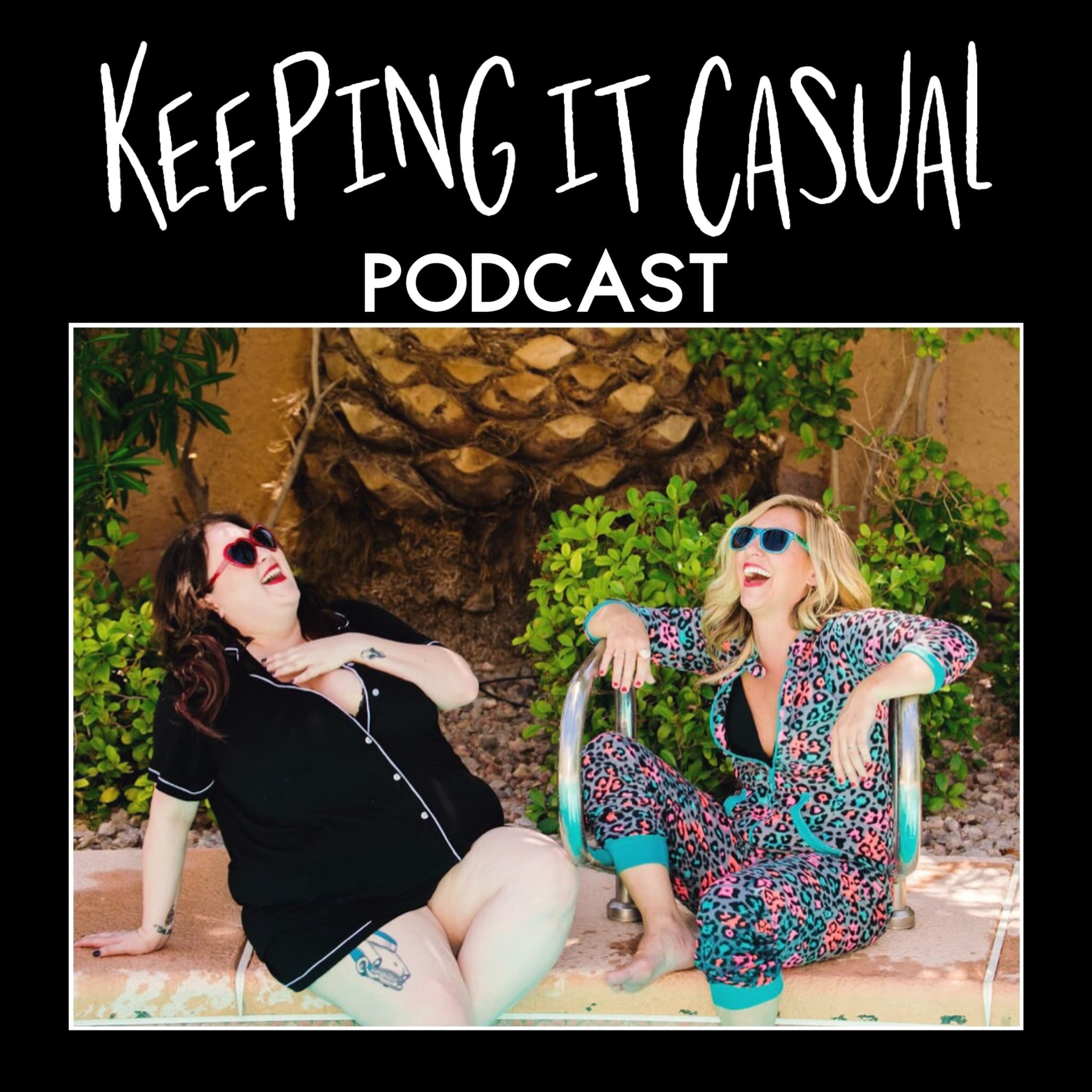 2019: "New Year/New You"...but also "New Year/Fuck You!"
EMAIL US: FEEDBACK@KEEPINGITCASUALPODCAST.COM we would love to feature your response
Share with us on TWITTER using #KeepingItCasual #MyFavoritePodcast @MJRadioDiva & @BreeMixed we will retweet, follow & share your response on the show!
Follow us on INSTAGRAM @KEEPINGITCASUALPODCAST for all the fun photo references from the show, and we follow back! PLUS CHANCES FOR OUR 'KEEPING IT CASUAL' SWAG POP-UP GIVEAWAYS!
ADD TO OUR COLLABERATIVE PLAYLIST ON SPOTIFY: KEEPING IT CASUAL PODCAST PLAYLIST
PLEASE RATE & REVIEW US ON iTunes FOR A CHANCE AT OUR MONTHLY 'KEEPING IT CASUAL' SWAG GIVEAWAY LAST WEDNESDAY OF EVERY MONTH!